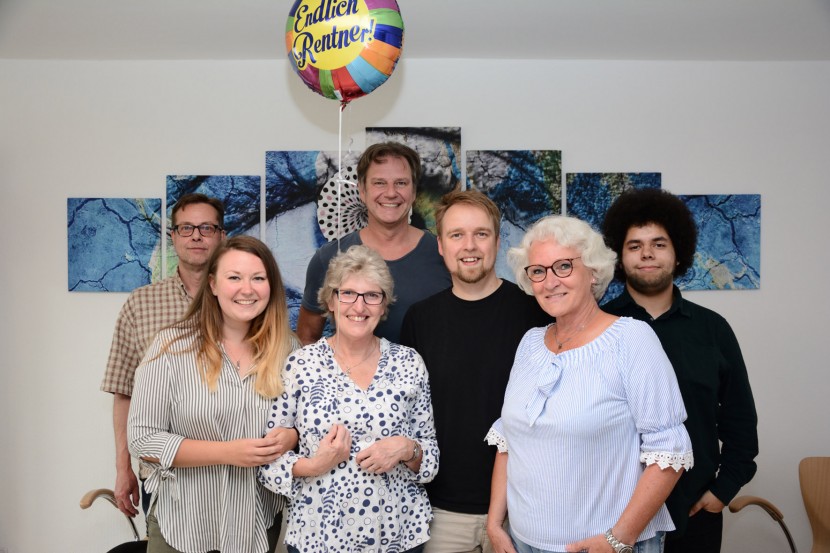 About us
Custom-designed ocular prostheses made of glass have been produced and fitted here at the Kunstaugen-Institut Leipold in Essen for nearly one hundred years. Our institute was founded in 1920 and is still family-run in the fourth generation today. We are the first point of contact in the entire Ruhr region for high-quality and custom-made artificial glass eyes, thanks to our many years of experience.
Our experienced ocularists have also made a name for themselves far beyond the borders of "the Pott" (Ruhr region). We hold regular consultation days in many locations – from the Lower Rhine via Sauerland to eastern Westphalia – where patients can be treated directly on site.
We would like to introduce ourselves here.